WOW! WHAT A SEASON!
We had the BEST SEASON IN OUR 40+ YEARS! All TEAMS made finals! 3 Premierships + 2 Runners Up. Congratulations to all players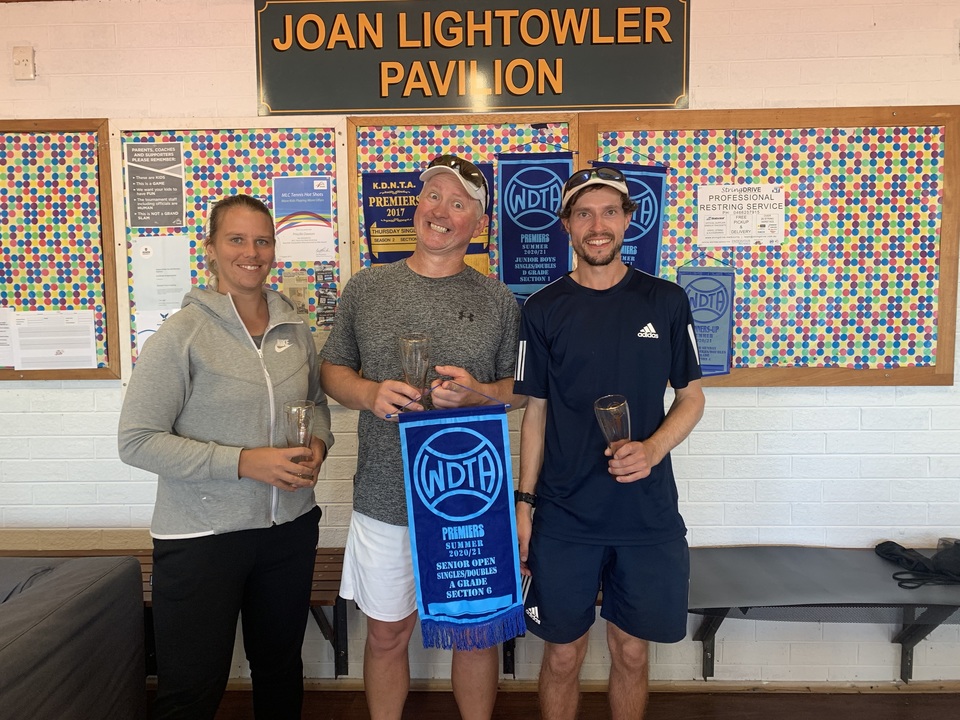 JOAN LIGHTOWLER PAVILLION
The clubhouse is now known as the Joan Lightowler Pavilion. The club presented Joan with the sign at the Xmas breakup party with the President and committee members. Joan has been on the committee performing several roles over the past 40 years. This includes treasurer, junior mid week and night convenor roles.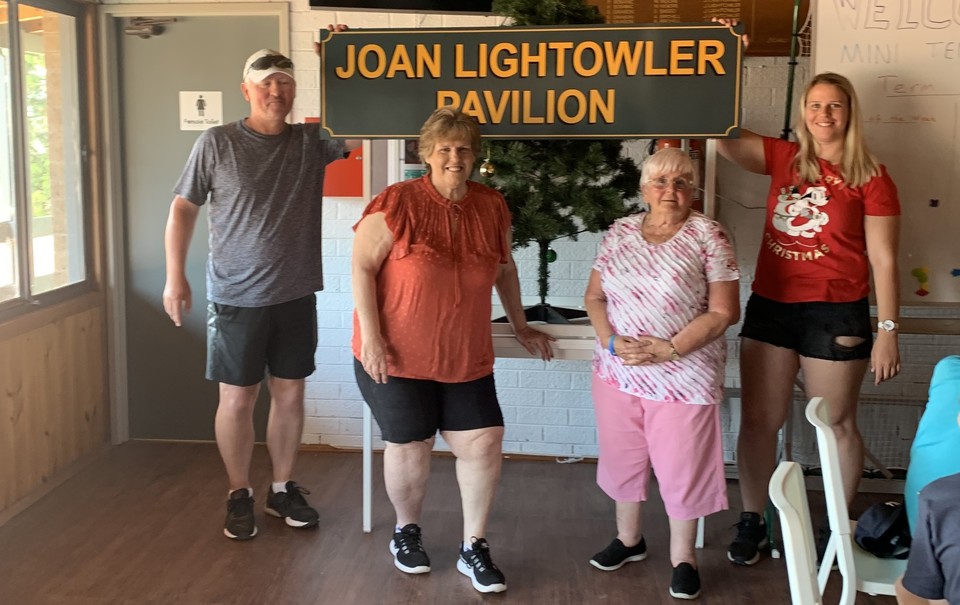 HOT SHOT MATCH PLAY - TERM 1 - 2021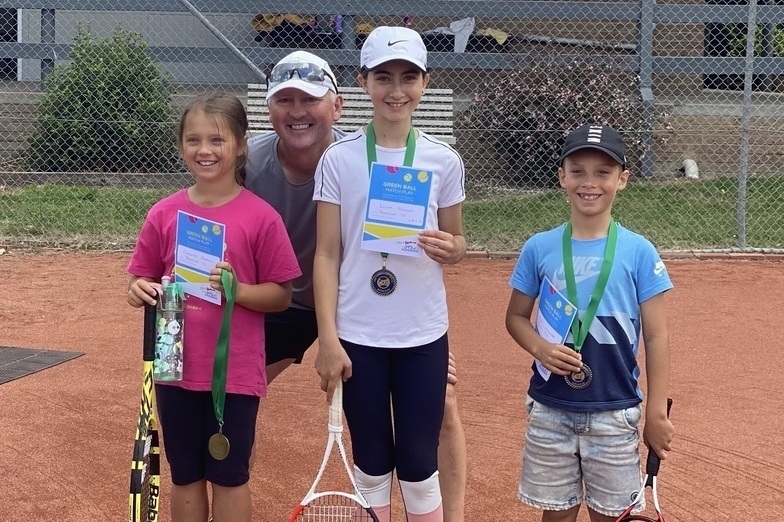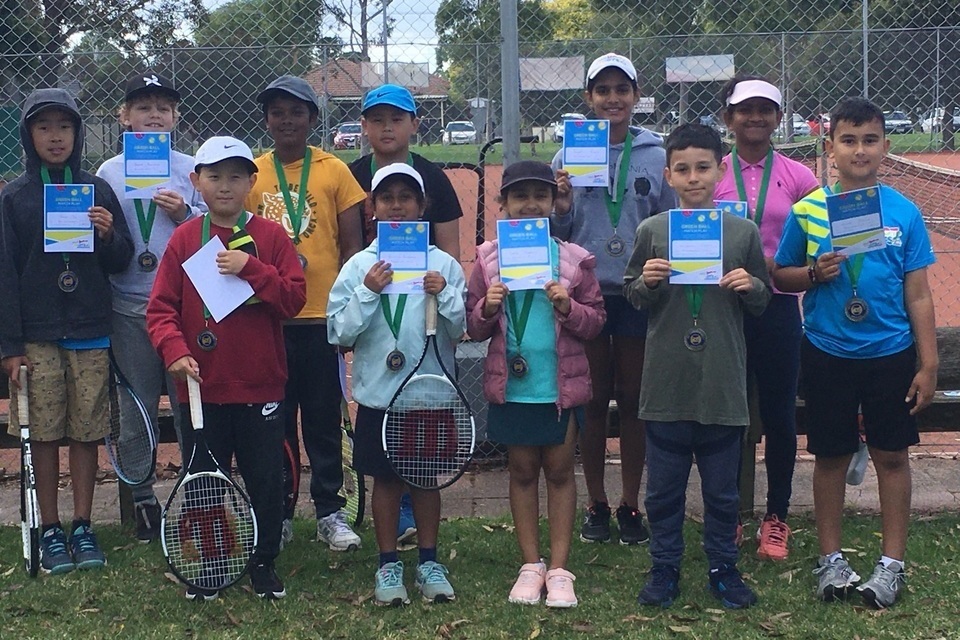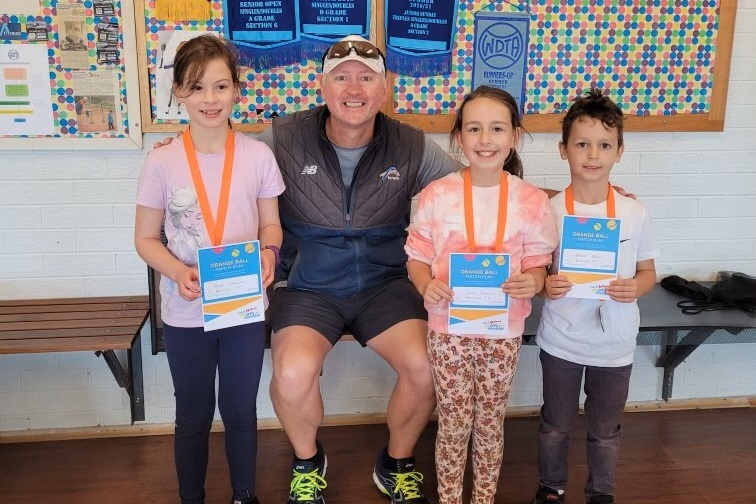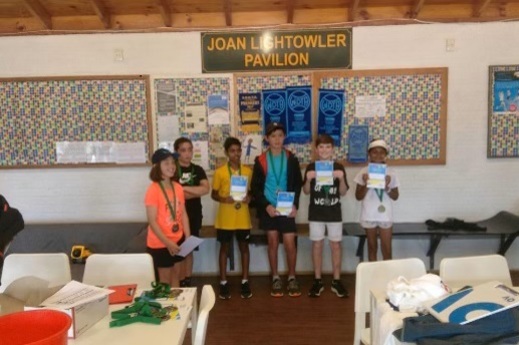 WELCOME TO THE
ROWVILLE TENNIS CLUB!
PLEASE SIGN IN BOTH PLAYERS AND VISITORS WITH QR CODE UPON ENTRY TO THE CLUB
Rowville Tennis Club has been at their current Police Rd location for over 40 years. RTC proudly built the "first in the world" mini tennis courts, just for the Tennis Australia Hot Shots program. For this reason we are known as the "Hot Shot Specialists"

The club boasts newly refurbished 4 full sized Ent Tout Cas (clay) courts together with Hot Shots 3 Orange Ball and 2 Red Ball courts
But we are not only Hot Shot Specialists! Rowville Tennis Club offers junior, senior and night competitions together with social play
For those Serious Tennis players we have High Performance training encompassing private lessons, advanced hitting, squads and tournament/pathway scheduling. Many of our players have played the ATP/WTA/ITF/AMT and JT tour, as well as achieving US College scholarships.
We are situated just 25 minutes from Melbourne close to the Monash Freeway in the South East suburb of Rowville
Head Coach of Rowville Tennis Club is Brad McMillan of Endeavour Tennis. Brad is a Tennis Australia Level 2 Club Professional Coach and is a Tennis Australia coach member.