COMPETITION TENNIS
ROWVILLE TENNIS CLUB WELCOMES THEIR NEW HEAD COACH BRAD MCMILLAN FROM ENDEAVOUR TENNIS
PLEASE CONTACT BRAD FOR ALL COACHING ENQUIRIES ON PH: 0413380535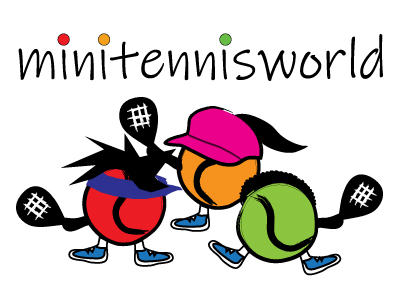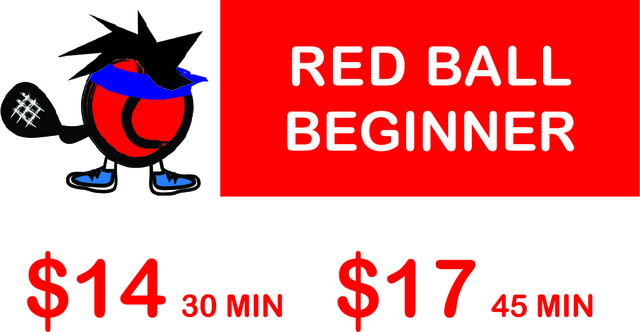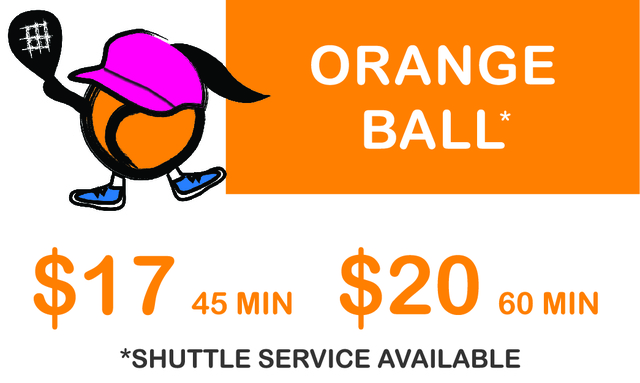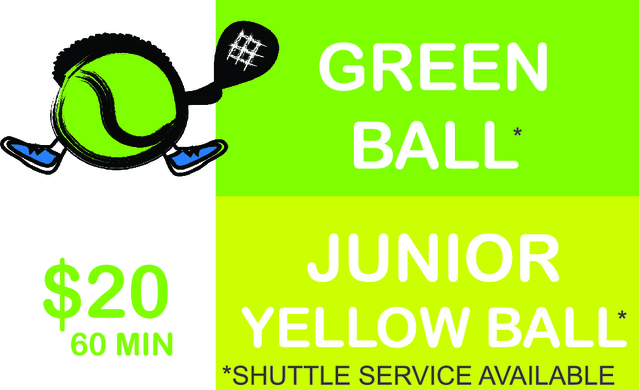 CHECK OUT OUR NEW INTERACTIVE AREA!
Our NEW! Interactive Area is designed for Red and Orange Ball players
Tennis Australia's ANZ Hot Shots program is designed for the 10& under child with lighter racquets and slower balls - learning tennis the correct way all the time while having fun and progressing through the various levels, RED, ORANGE and GREEN Ball stages
As Hot Shot specialists you not only get QUALITY coaches but fully QUALIFIED coaches
EACH CANCELLED LESSON IS MADE UP! No indoor "tactical" lessons - all lessons mean a racquet in your child's hand!
Compare us - we would love to see your child for a FREE TRIAL
Should you decide to book in for Hot Shots lessons, your child will receive a FREE RACQUET & FREE T-SHIRT!
A pair of runners - and your child is ready